GRAND RAPIDS, KALAMAZOO, MONROE, PORT HURON, GRANDVILLE, AND COOPERSVILLE - High Efficiency Blowers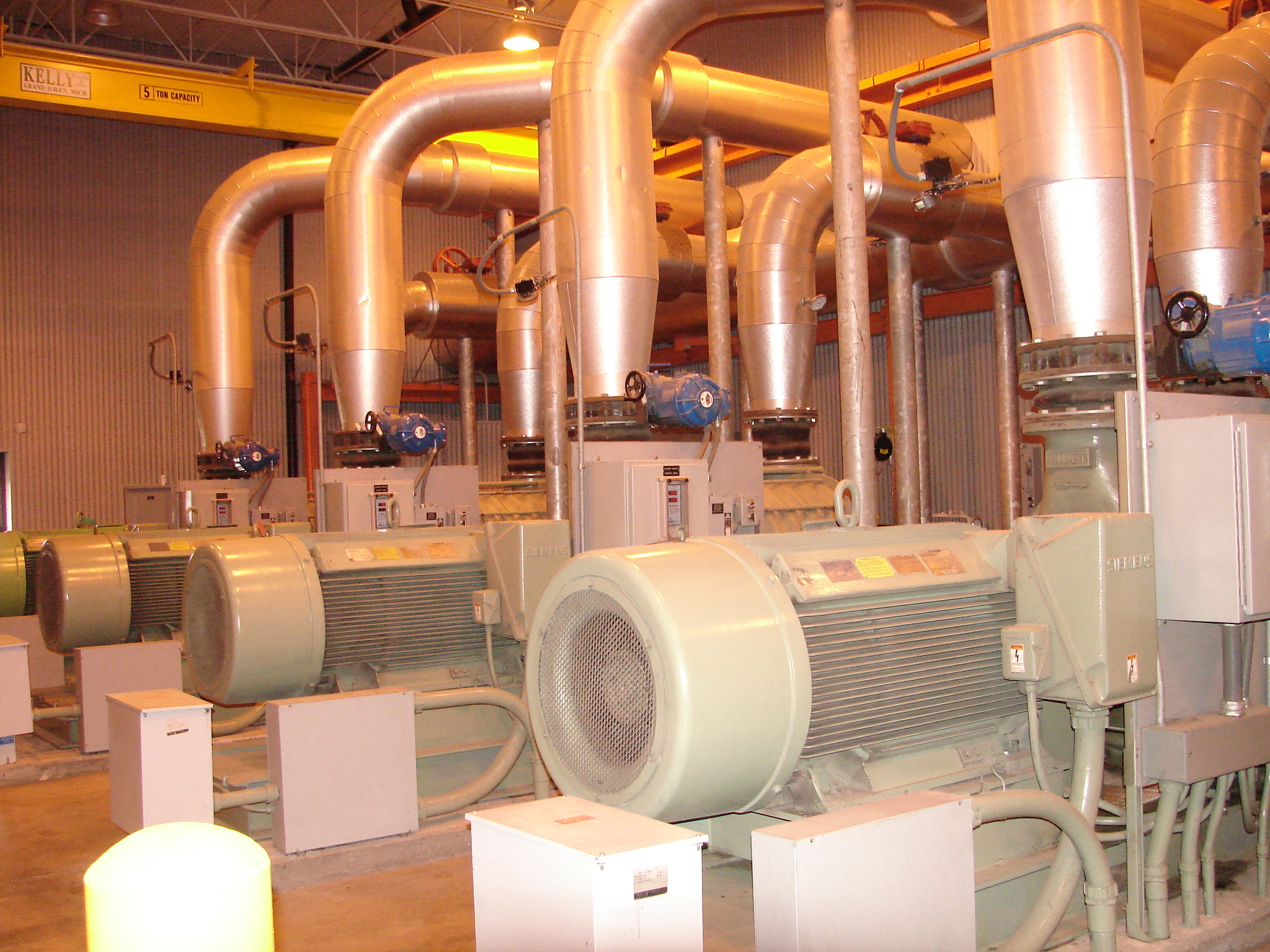 The Cities of Grand Rapids, Kalamazoo, Monroe, Port Huron, Grandville and Coopersville are realizing big electrical savings with their Howden/Turblex blowers and Aeration Control System.
Howden/Turblex provided ultra-high efficiency, single stage blowers and aeration controls to save these Cities tens of thousands of dollars a year in electricity. Aside from electrical savings these systems provide precision air delivery for optimum process control. Click here to see more information on Howden/Turblex's turbomachinery and aeration controls.